HÉDI BOURAOUI'S <em>LES JUMELLES DE L'ONCLE SAM</em> : THE PILLARS OF AMERICAN SOCIETY
Abstract
The article analyzes the experimental novel of Hédi Bouraoui, Les Jumelles de l'oncle Sam (2017), paying particular attention to the metaphorical linkage between the destruction of the twin towers of the World Trade Center (9/ 11), and two women from different walks of American life whom a new immigrant comes to see as representative of America's strengths and weaknesses.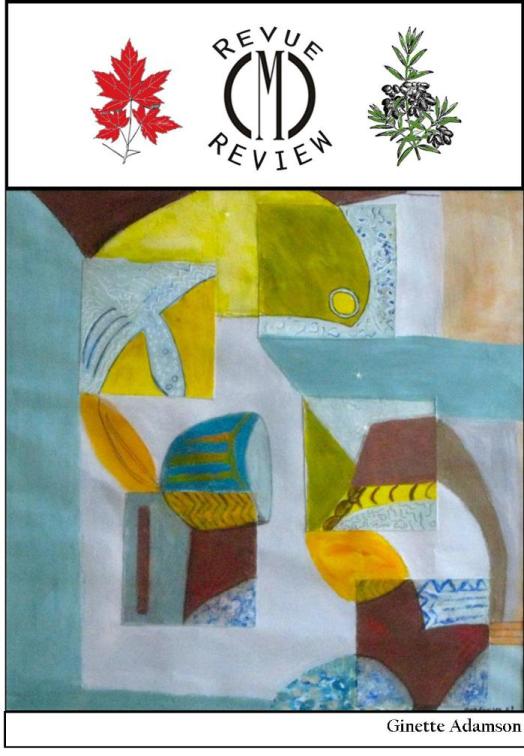 Downloads
How to Cite
Sabiston, E. (2019). HÉDI BOURAOUI'S <em>LES JUMELLES DE L'ONCLE SAM</em> : THE PILLARS OF AMERICAN SOCIETY. Revue CMC Review, 5(2). Retrieved from https://cmc.journals.yorku.ca/index.php/cmc/article/view/40349
License
1. Policy for Journals That Offer Open Access
Authors who publish with this journal agree to the following terms:
Authors retain copyright and grant the journal right of first publication with the work simultaneously licensed under a Creative Commons Attribution License that allows others to share the work with an acknowledgement of the work's authorship and initial publication in this journal.
Authors are able to enter into separate, additional contractual arrangements for the non-exclusive distribution of the journal's published version of the work (e.g., post it to an institutional repository or publish it in a book), with an acknowledgement of its initial publication in this journal.
Authors are permitted and encouraged to post their work online (e.g., in institutional repositories or on their website) prior to and during the submission process, as it can lead to productive exchanges, as well as earlier and greater citation of published work (See The Effect of Open Access).