Hédi Bouraoui, autoconceptualisation et problématique du sujet
Abstract
Cet article a pour objet le questionnement sur les notions d'autoconceptualisation et la problématique du sujet que nous considérons doublement signifiantes dans les textes de l'auteur, car ils visent tant à une orientation conceptuelle qu'à une construction identitaire où s'élabore la poétique de l'écrivain qui gouverne le sens existentiel de son œuvre. Mais ces notions ont simultanément des résonances plus profondes : celles de transmettre des valeurs, réaliser des fins, défendre des positions, laissant les choses se dire dans le filigrane des textes et dans le plaisir esthétique de l'art, de la langue et  de la vie.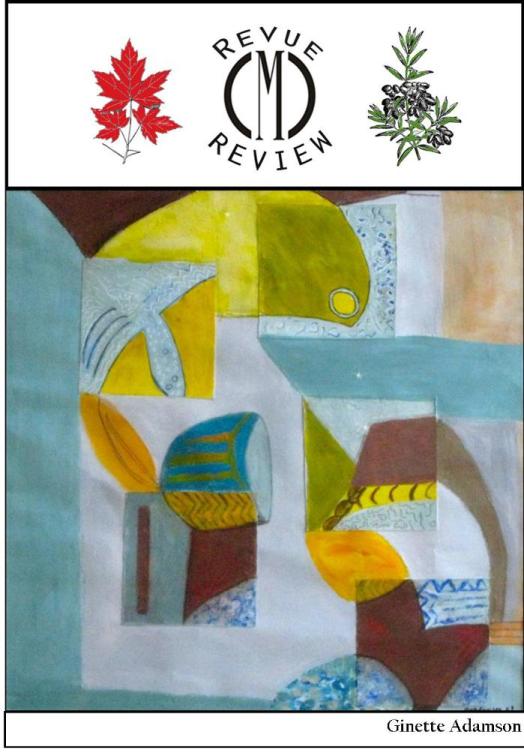 Downloads
How to Cite
Abdelmalik, A. (2017). Hédi Bouraoui, autoconceptualisation et problématique du sujet. Revue CMC Review, 4(1). Retrieved from https://cmc.journals.yorku.ca/index.php/cmc/article/view/40273
License
1. Policy for Journals That Offer Open Access
Authors who publish with this journal agree to the following terms:
Authors retain copyright and grant the journal right of first publication with the work simultaneously licensed under a Creative Commons Attribution License that allows others to share the work with an acknowledgement of the work's authorship and initial publication in this journal.
Authors are able to enter into separate, additional contractual arrangements for the non-exclusive distribution of the journal's published version of the work (e.g., post it to an institutional repository or publish it in a book), with an acknowledgement of its initial publication in this journal.
Authors are permitted and encouraged to post their work online (e.g., in institutional repositories or on their website) prior to and during the submission process, as it can lead to productive exchanges, as well as earlier and greater citation of published work (See The Effect of Open Access).